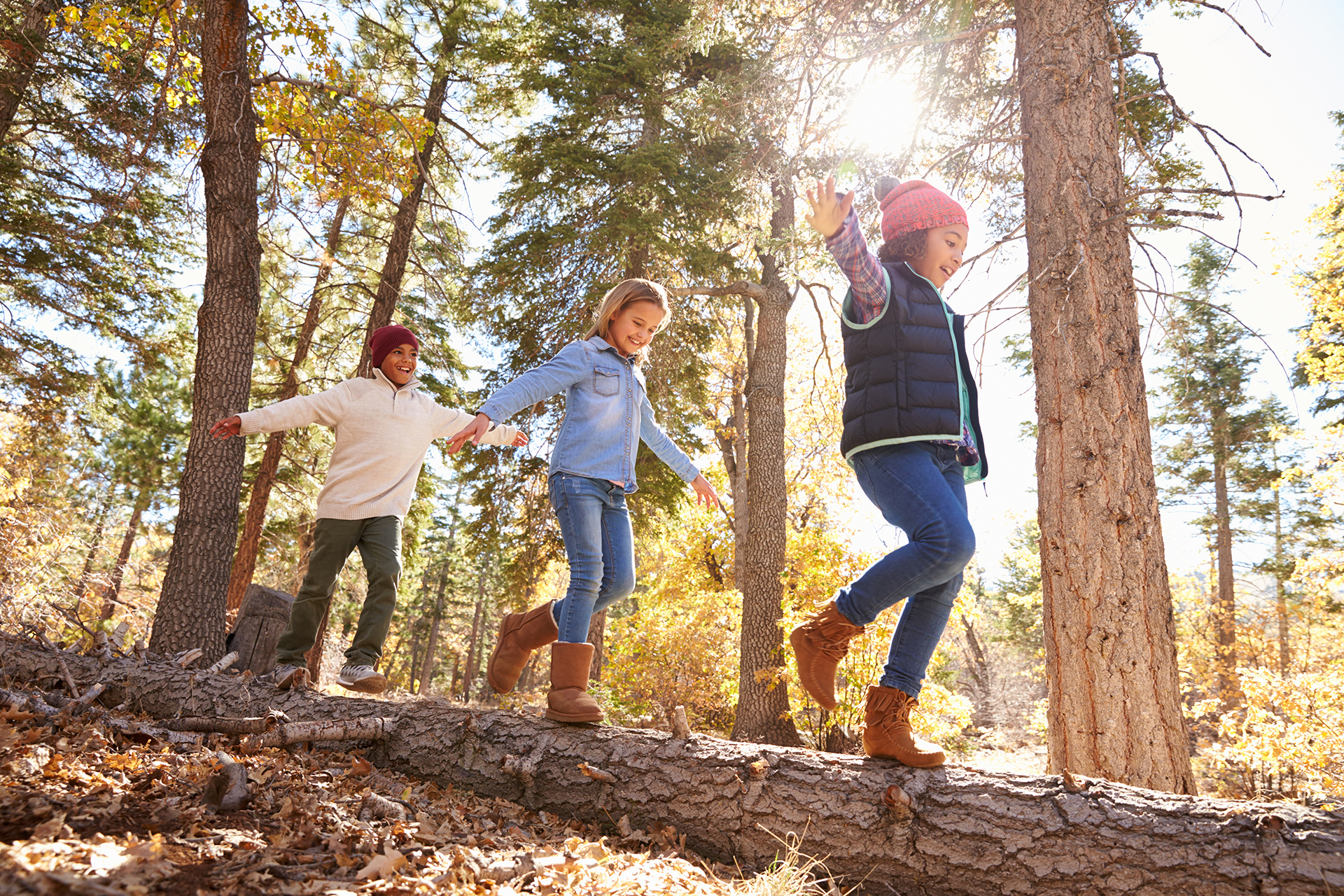 Here at Creative Smiles Pediatric Dentistry, we:
Focus on you. Our treatment is always personal, proficient, and professional.
Always show respect. We aim to treat every patient with compassion, patience, and a lot of TLC.
Give you options. We make your treatment plans with you, not for you.
Keep open doors. You are always welcome to join your child in the treatment area!
Put safety first. Your child's well-being is always our number one priority.
Stick with facts. We practice evidence-based dentistry at Creative Smiles, so you know the treatments we recommend will be best for your child's health.
Cater to you. Our concierge dental approach gives you more time and personalized attention every time you are here.
Strive for excellence. We provide the quality of care that we ourselves would ask for.
After all, dentistry isn't just about fixing teeth. It's about changing lives!