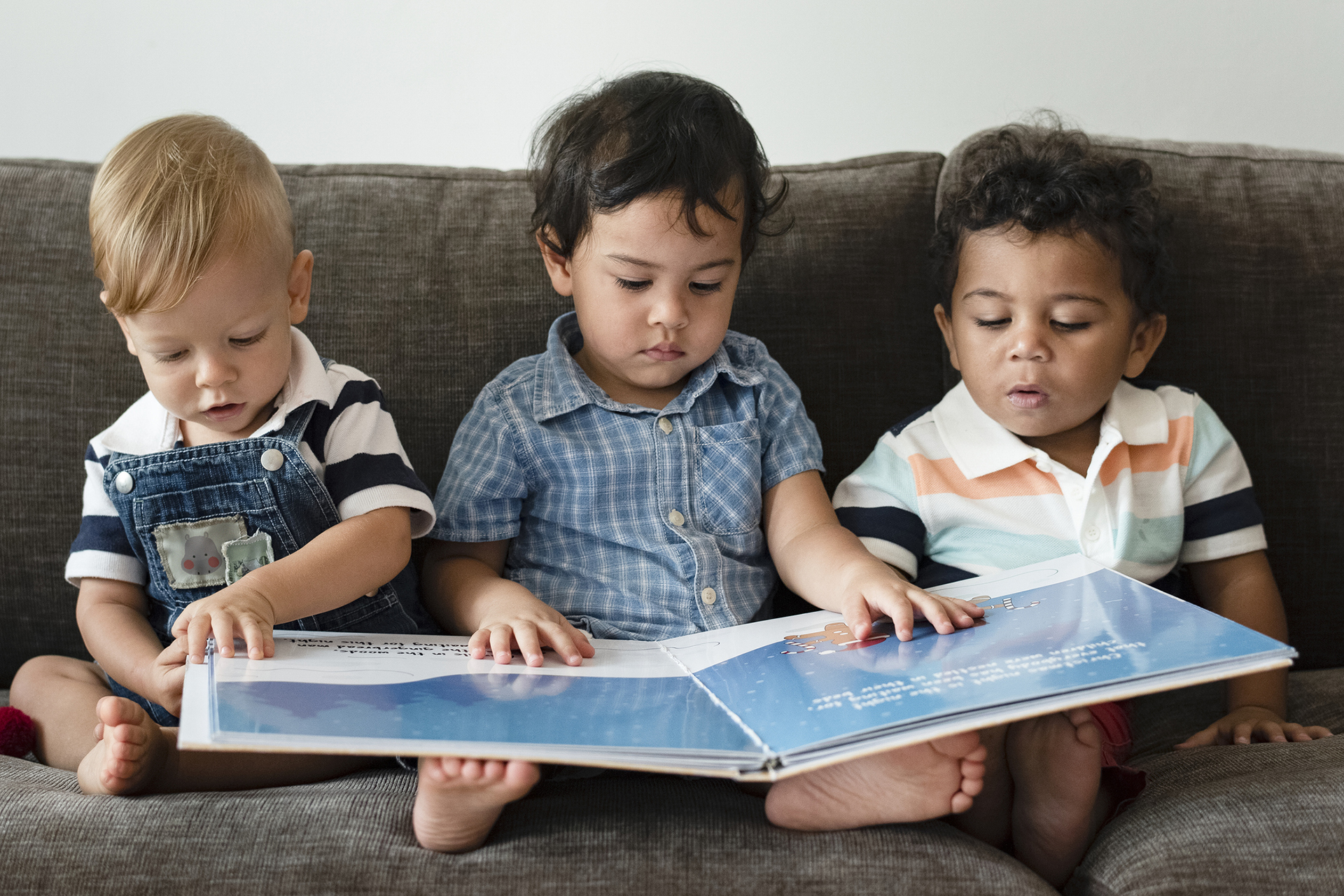 Here at Creative Smiles Pediatric Dentistry, we want to give your child the best possible start at a lifetime of great oral health and sparkling smiles! We set your child up for success from the very first visit, so they will love going to the dentist's office.
Pro-Tips for Managing a Child's Expectations
It is so important to help your child understand what a dentist's office does and why a dental visit is a good thing. Managing their expectations can help your child feel excited about a dental visit before they even walk in! You can use these tips to have productive conversations with your children before their first visits.
Positive Descriptions
Talk about how great it will be to go to the dentist's office. Let them know how excited our team is to meet them and laugh together! Even better, make sure they know that we are going to make their smiles sparkly!
Role Play
Help your child practice for the dentist. Have your child open wide and get used to you touching their little teeth. Once they know what they need to do and how it feels, many children feel more comfortable with going to the dentist.
Lead by Example
When your children see that you think this is a great idea, they are more likely to mimic your excitement. If you have had negative experiences or anxiety, try to keep this to yourself so that your children will not adopt an anxious mindset.
Skip the Bribes
Bribery typically gives children the idea that an event is unpleasant or uncomfortable. Skip the bribes to help your child understand that a dental visit is a pleasant treat all by itself!
Arrive Early
When you get to our office 15 minutes early, you feel calm and relaxed as you review information with our staff. Your children adopt this calm, relaxed attitude and look forward to their turns in the chair.
Come By for a Visit
The dentist's office sounds like a mysterious place when you have never been there before. Bring your child by for a tour a few days before a dental appointment to help them see how fun and relaxed our office is!
Let Us Help Your Child Smile for a Lifetime!
The American Academy of Pediatric Dentistry recommends that your child's first visit occur within 6 months of the very first tooth eruption. From these early days, we are ready to help your child's mouth stay healthy. Whenever your child's first dental visit actually occurs, we can help protect those precious teeth by creating healthy, happy smiles!
Take advantage of our wide array of preventive services. From careful examinations and digital x-rays to sealants and diet evaluations, we will help your child love the dentist's office — and the sparkly smiles they have when they leave!
Call today to schedule your child's first dental visit.